European Society of Emergency Radiology
Our vision is to establish Emergency Radiology (ER) as an area of special interest and expertise in the field of diagnostic and interventional radiology
Find out more
Did you know, ESER has a Twitter account?
Stay up to date and follow ESER on twitter
We are happy to inform you that the membership application and renewal system for 2019 is online. Become a member or renew your membership with ESER now and support ER in Europe!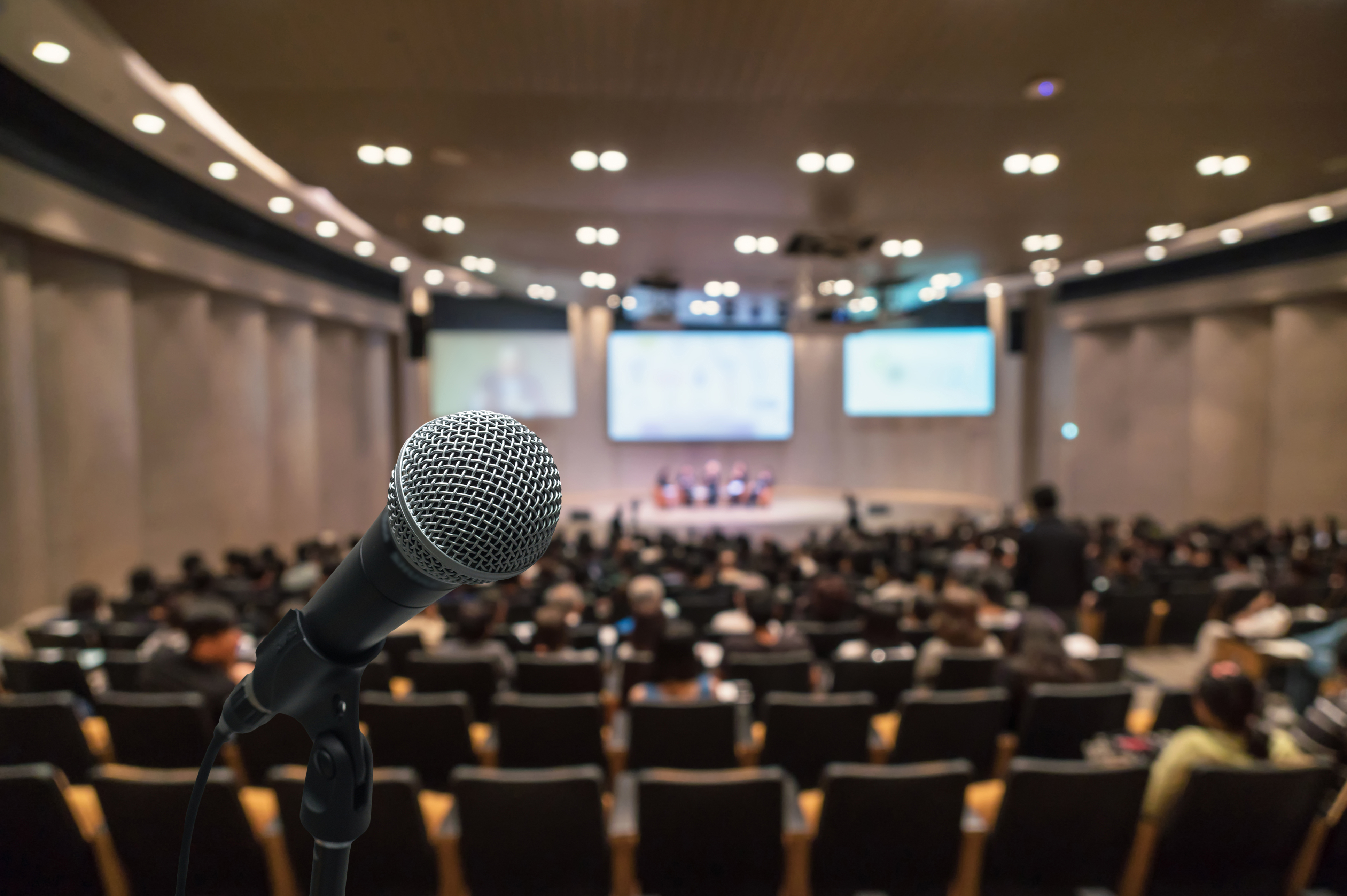 We are pleased to inform you about the next ESER meeting:
September 18-19, 2020 | Brussels/BE

Stay Up To Date
Do you want to learn more about Emergency Radiology? Sign up for our newsletter and you will never miss an information!
We protect your personal information according latest GDPR standards.