ESER on social media
Get news FIRST on upcoming workshops and webinars in 2021!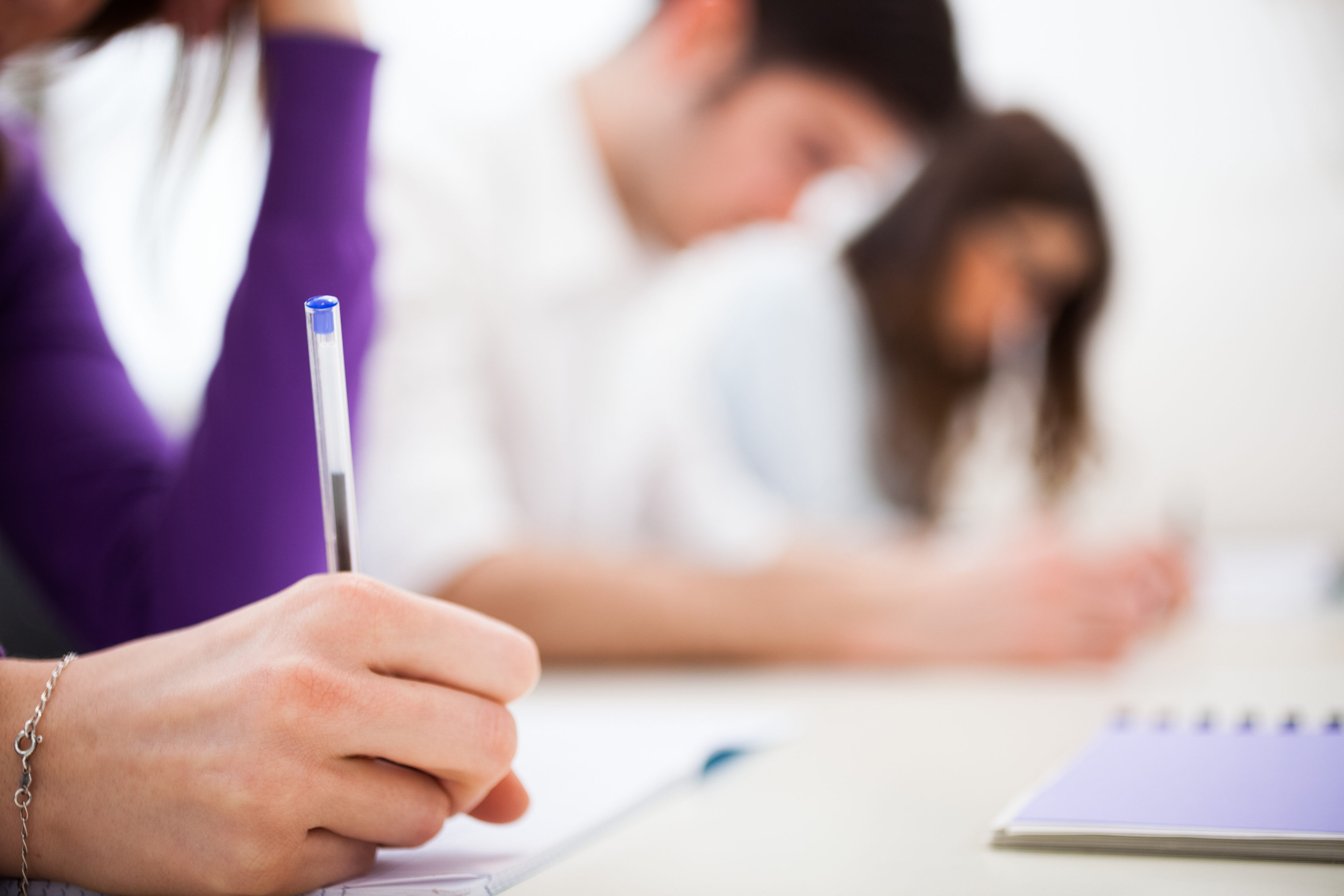 Activate your membership 2022 and be part of the electronic voting!
Voting period: March 07-20, 2022

Stay Up To Date
Do you want to learn more about Emergency Radiology? Sign up for our newsletter and you will never miss an information!
We protect your personal information according latest GDPR standards.