ESER Annual Scientific Meeting 2022
September 22-23
Rome/IT
Dear Colleagues and Friends,
Thanks to all the delegates, to those have presented scientific contributions, to the Faculty, to our sponsors: all of you have made the ESER Annual Meeting in Rome a great success!
On demand meeting will be available soon for those who were not able to participate in person.
More information will be provided.
In case of any questions, please contact info@nsmcongressi.it.
Sincerely yours
Raffaella Basilico
ESER President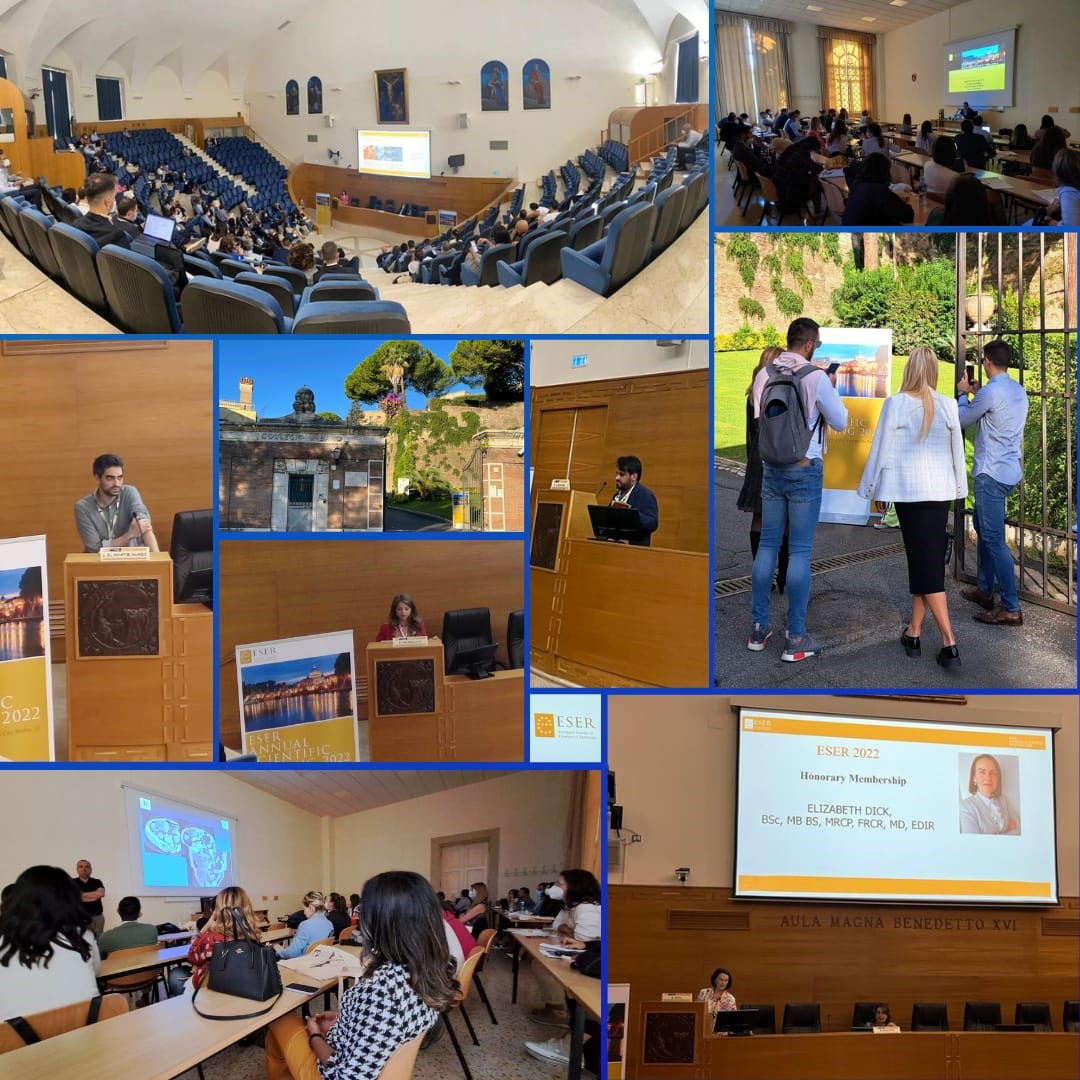 ESER 2022 SPONSORS
We thank our industry partners 2022 for their valuable support!